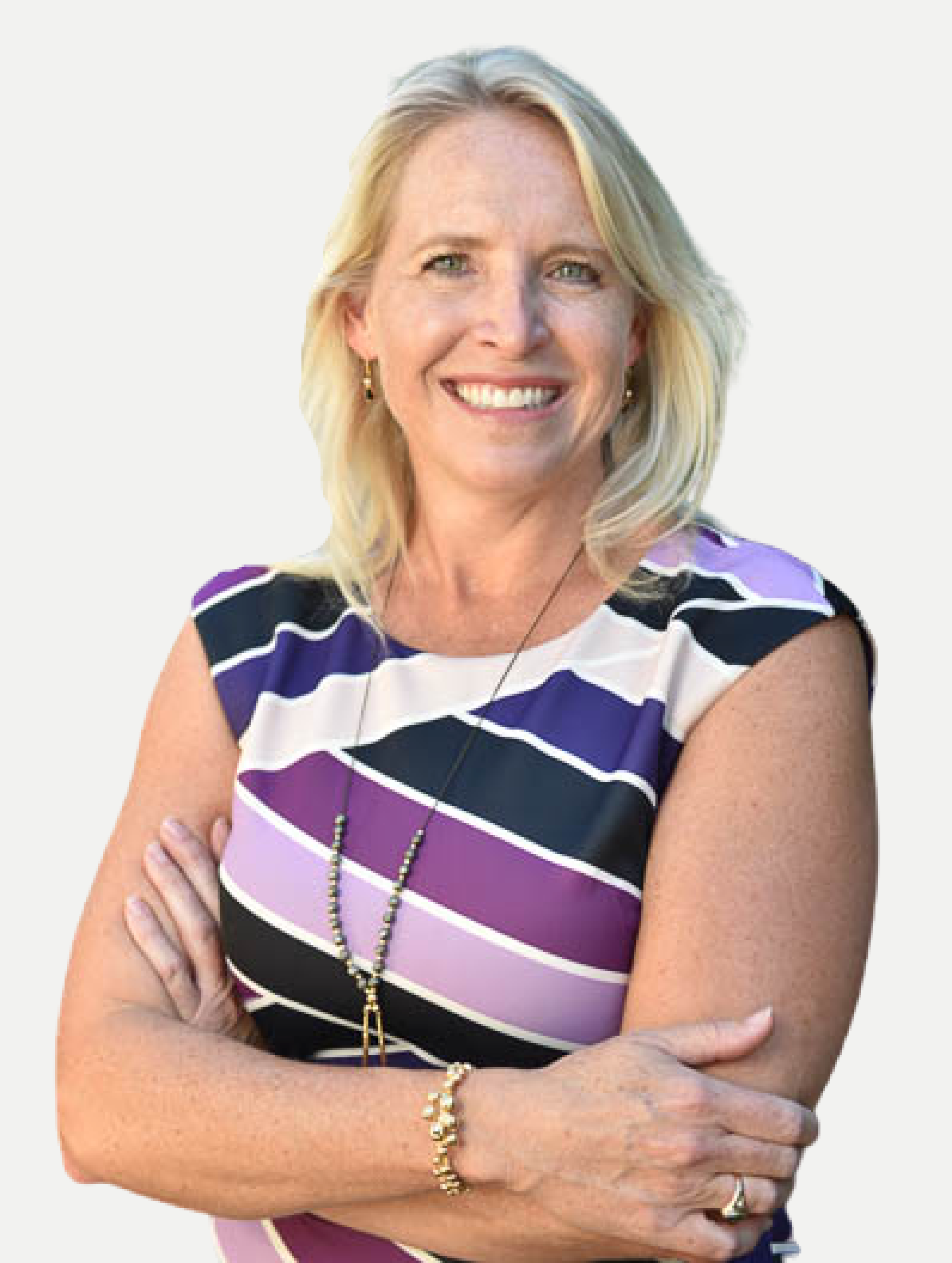 Knepper Law was founded by Dawn Knepper, who has 20 years of experience of advising and litigating on behalf of management for their labor and employment needs. Dawn leverages this experience to help individuals in their time of need and fight for equality in the workplace.
We have extensive experience litigating claims of discrimination, harassment (including sexual harassment), retaliation, and wrongful termination, as well as those involving pregnancy and disability accommodations and leave laws. Knepper Law focuses on claims under the California Fair Employment and Housing Act (FEHA), the California Family Rights Act (CFRA), the Family and Medical Leave Act (FMLA), the Americans with Disabilities Act (ADA), and wrongful termination in violation of public policy.
We also have experience in handling wage and hour claims, including claims for misclassification for exempt status or independent contractor classification. We have a special passion for pursuing claims for equal pay.
We are prepared to also enforce your rights under the Occupational Safety and Health Act (OSHA), the Families First Coronavirus Response Act (FFCRA), and local health and safety orders and ordinances, in the wake of COVID-19.
We can assist our clients with review of employment agreements, including professional contracts, such as employment agreements, separation agreements, non-competition and non-disclosure agreements, and commission plans.
At Knepper Law, we bring passion to our work and compassion to our clients. We are committed to be accessible to our clients and keep them advised of the status. By choosing Knepper Law, you will gain fierce advocates who will always have your best interests in mind. We are not afraid to take cases to trial. Our top priority is obtaining justice for our clients. We are highly selective in the cases we take on, ensuring that we believe in them 100% and can invest the time and resources necessary for success.
"My #1 goal is to get you the justice you deserve,
and I'll do everything in my power to do so."

Dawn's Story
FACING GENDER DISCRIMINATION
AT A TOP-LEVEL LABOR LAW FIRM
I investigated and handled claims of workplace discrimination and harassment every day during my 12 years as an employment attorney at a top-level labor firm—and while I was advising my clients on these issues, I was experiencing precisely such discrimination and harassment from my own employer. My identity was wrapped up in working for Ogletree Deakins. I poured everything I had into the firm and my career. Through hard work and determination, I was able to grasp that brass ring that every young associate strives for—but a few years after becoming partner, it became clear to me that it was tarnished.
First I noticed that my male colleagues were often getting opportunities that I did not. Those opportunities translated into higher dollar collections, and higher salaries and bonuses. Other female partners at the firm took note, too, and after our discontent had built for years, we organized a meeting among numerous women shareholders and a representative of our women's initiative group to bring forward our concerns. Instead of helping to bring about change, the representative told us that we were crazy if we thought the firm was going to perform a pay equity audit.
I continued to be cut out of key opportunities routinely given to my male coworkers after that, and my female colleagues started dropping off like flies. Ultimately, I left the firm too, feeling empty and demoralized.
But that wasn't the end of my story. I decided to do something about the discrimination I suffered. I filed a class-action lawsuit for pay discrimination and retaliation.
I wanted to make a genuine difference, not just for myself but for other women in the profession, as well as my children. In the wake of the filing, I had countless people, including several other women from my firm and other competitor law firms, reach out to me saying they have experienced similar discrimination in their own workplaces. Many of these people were reluctant to come forward and take action.
While being involved in litigation was incredibly hard, the road I traveled definitely changed me. I started seeking opportunities to speak on the #MeToo Movement, forced arbitration, and pay equity. Some of my proudest moments were speaking to the student bodies at the law schools for Harvard, Columbia, and NYU about what it means to be a partner at a big law firm and factors to take into consideration during your career to ensure you are paid fairly.
Once the parties resolved the matter, I felt compelled to take the personal experience I had, together with my 20 years of management side employment work, and translate it into helping individuals who are put in similar situations. I'm proud of the work that Knepper Law is doing, and excited for the change I can bring for my clients.