Every labor & employment service you need,
all under
one roof.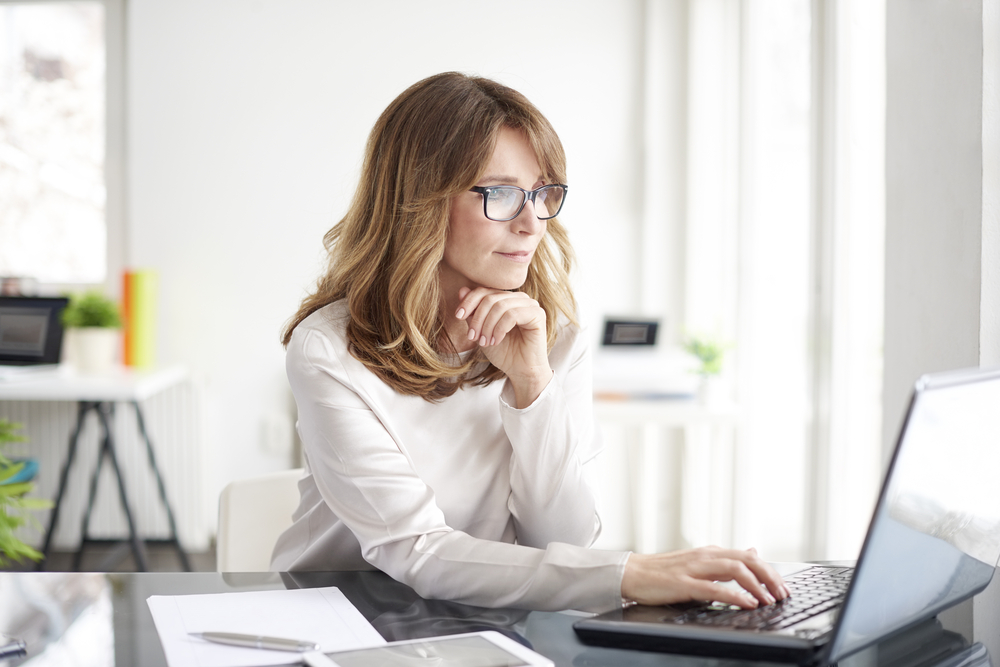 Equal Pay
Despite stringent federal and state laws mandating equal pay for equal work, pay gaps still persist. It is your employer's burden to provide reasonable factors on how it accounts for pay differences. When considering jobs, the positions do not have to be identical, but instead substantially similar, and employees do not have to be at the same establishment. All forms of pay are covered by these laws, including salary, overtime pay, bonuses, stock options, profit sharing and bonus plans, insurance, etc. If there is an inequality based on sex, ethnicity, or race, Knepper Law is committed to helping you fight for what you deserve. We know how to take full advantage of the uncompromising pay equity laws for your needs, from negotiating your salary to making a claim for an equal pay act violation and/or discrimination, or retaliation for voicing concerns about pay.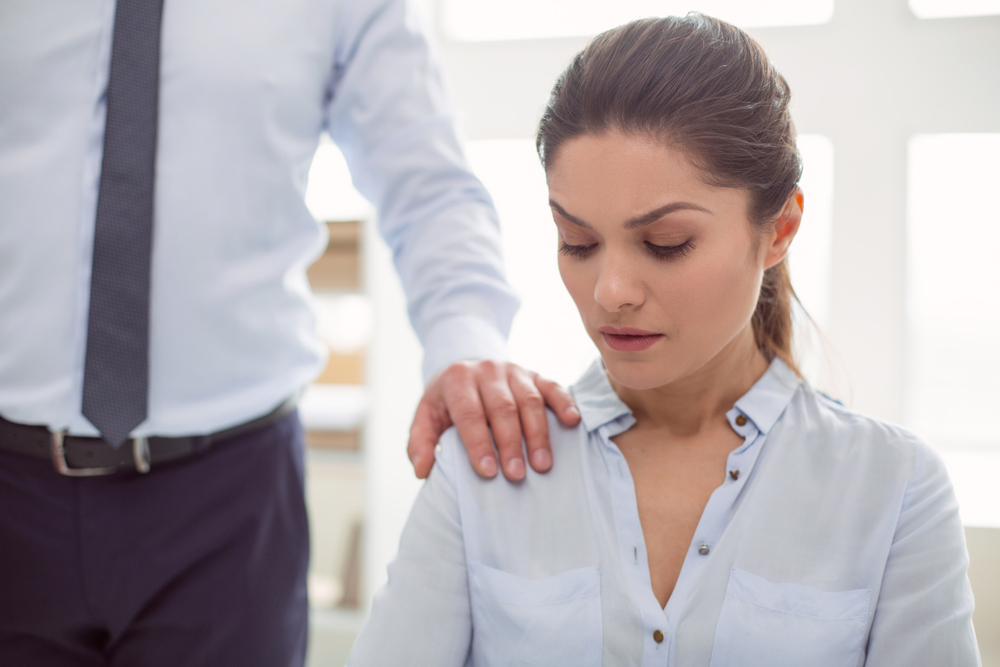 Harassment
Harassment in the workplace can take on many forms — emotional, physical, sexual, etc. It can come from many sources, whether it be a supervisor, a co-worker, or an outside third party such as a vendor or even client. Employers have an obligation to protect employees against harassment, and provide training on how to avoid it. To be a legal claim the harassment must be because of your protected status, such as your age, disability, gender, race, national origin, etc. Knepper Law is passionate about ensuring employees are able to work in a harassment-free environment, and prosecute your rights when it is not.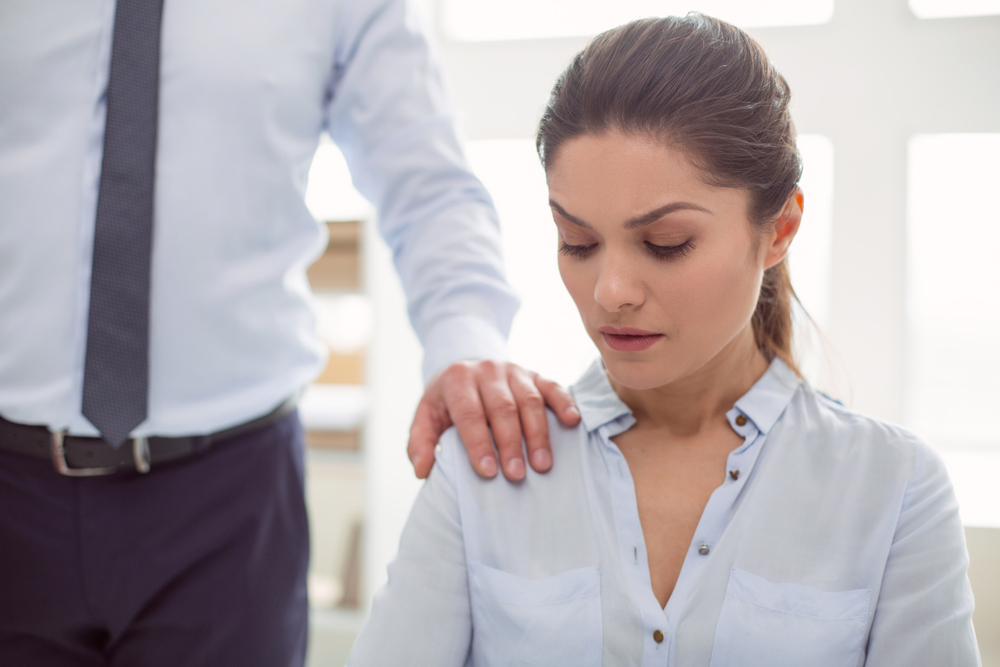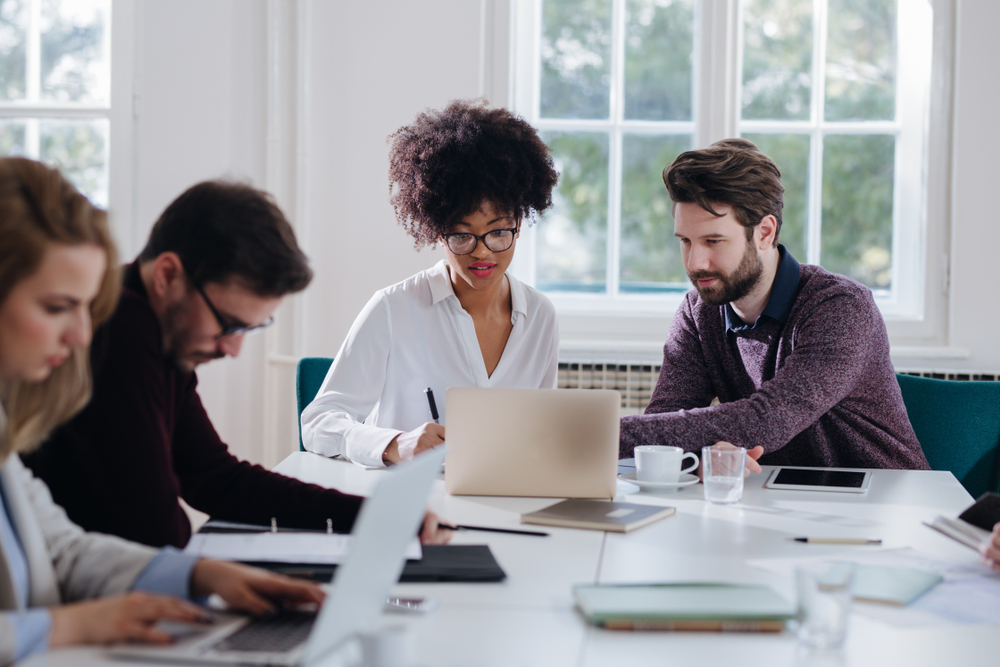 Discrimination
The law protects us from being treated differently because of our protected status. We all fit into multiple protected categories — everything from your age (40 and over), sex (including gender identification and sexual orientation and pregnancy), disability, national origin, race, veteran status, marital status, just to name a few. If you feel like you have been treated differently because of your protected status, in anything from hiring, firing, promotions, training, wages, and benefits, we are prepared to help you find a solution.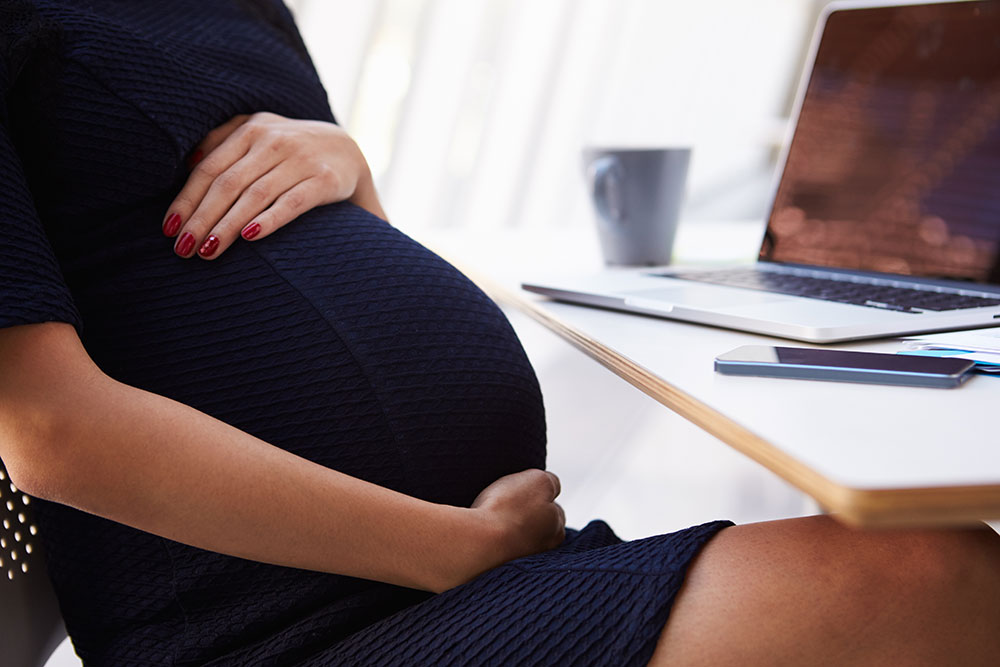 Family & Medical Leave
Employees from businesses of all sizes have job protection for the need for leaves of absence. The parameters of these protections vary based on your need for leave and applicable state and federal law. The protections provided by the laws range from everything to an accommodation and the interactive process that is required for a disability, to job-protection status while on and returning from a leave. These protections run from the Family & Medical Leave Act, the California Family Rights Act, the Pregnancy Disability Leave Law, the New Parent Leave Act, the Families First Coronavirus Response Act, among others. If you need help taking, returning from, or retaliation from taking a leave of absence, we can help you.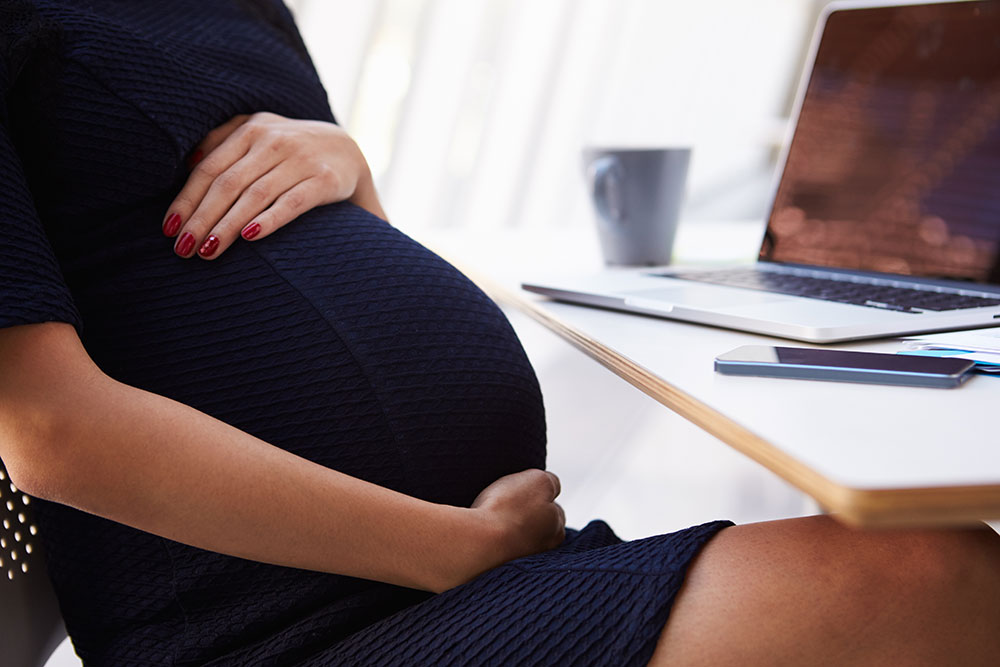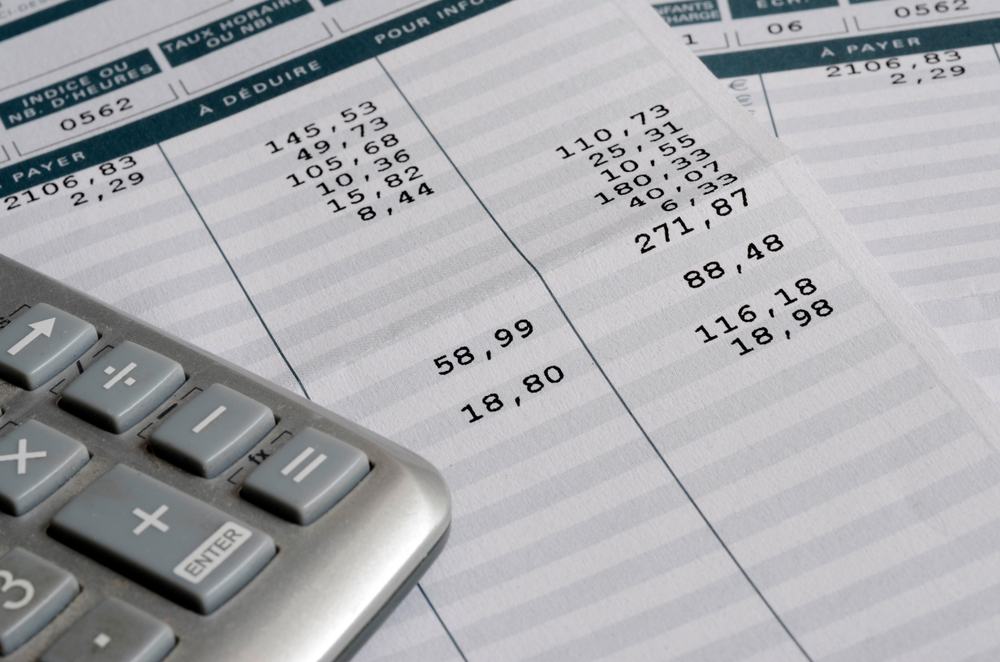 Wage Claims
Knepper Law is committed to ensuring employees get paid accurately and fairly. We prosecute claims for misclassification of exempt status (hourly versus salary) and misclassification as independent contractors. We strictly pursue enforcement of the California Labor Code for proper payment of final wages, minimum wages, overtime, commissions, vacation and sick pay, bonuses, premium pay for meal and rest breaks, expense reimbursements, as well as all reporting requirements, including issuing legal wage statements.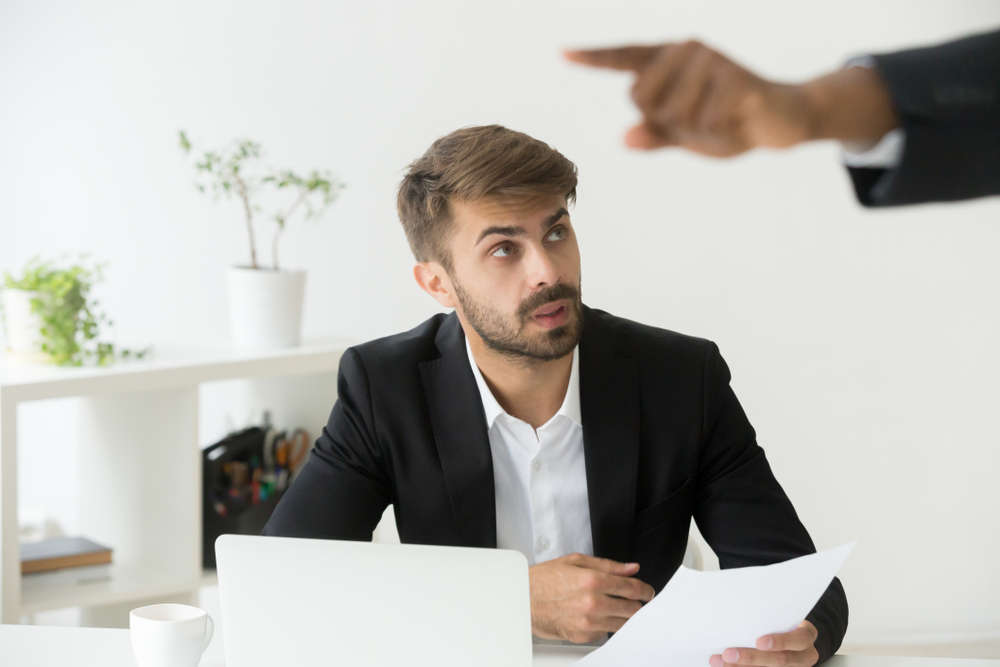 Wrongful Termination
While most employees are at-will, state and federal laws protect employees from being terminated for illegal reasons. Even when an employee is bound by a contract, whether there is cause for termination is often at issue. Grounds for a wrongful termination claim can also exist when there is a constructive discharge, meaning the environment was so intolerable or aggravated that the employee was forced out. If you feel you have been wrongfully terminated, we are prepared to work with you, whether you need help reviewing or negotiating a severance agreement or prosecuting a claim for violation of the law.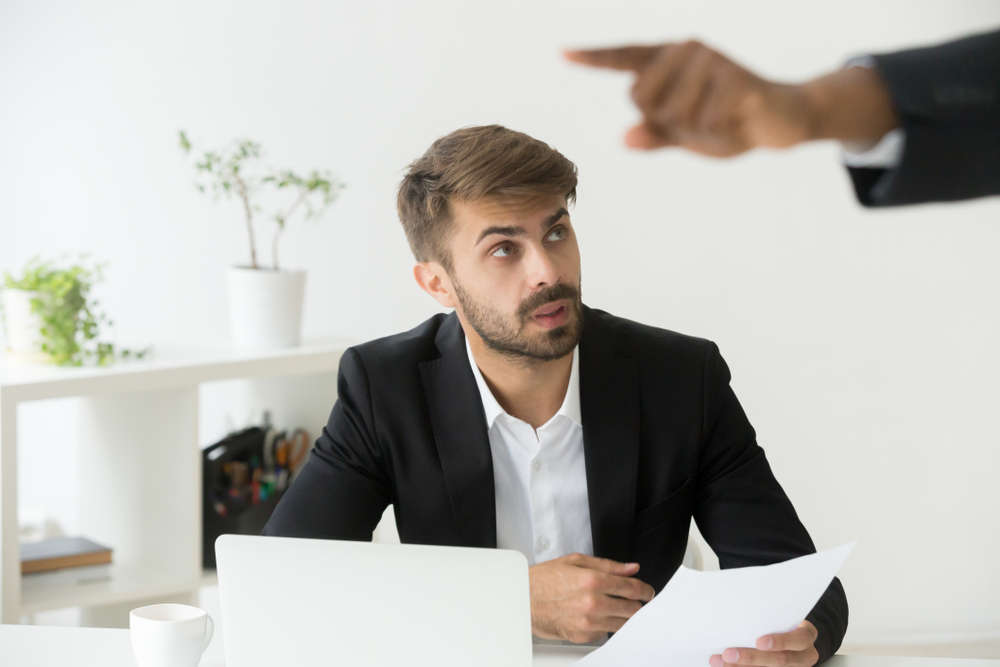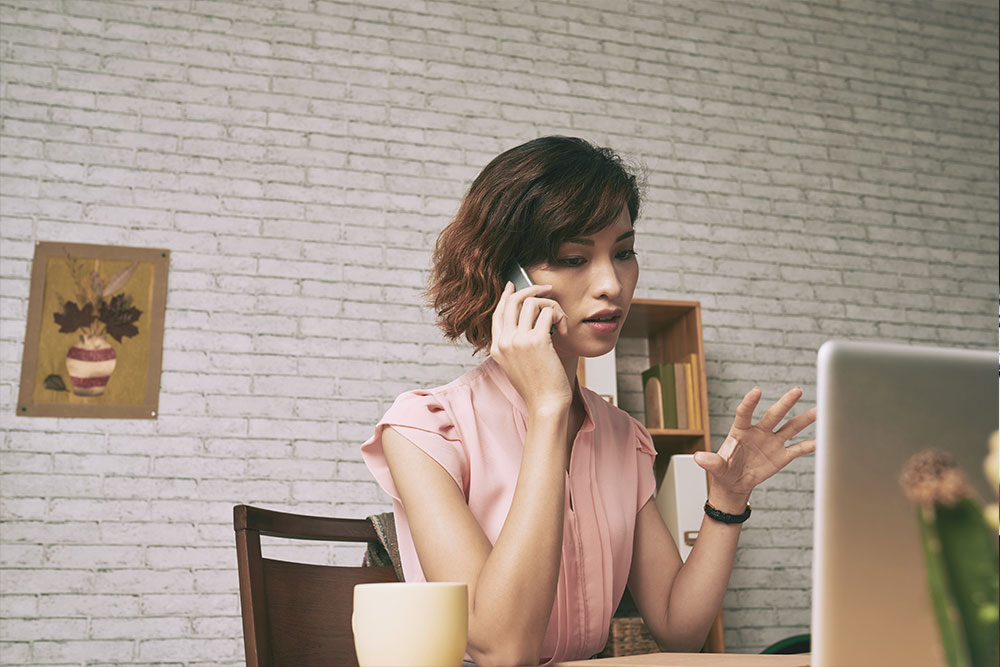 Whistleblower
Whistleblower Protection Laws may apply when an employee comes forward and reports their concerns about workplace security, fraud, safety or illegal conduct, and they experience hostility from their employer. Knepper Law is committed to supporting and fearlessly advocating for employees who have bravely spoken out about the wrongdoings and injustices they have encountered in the workplace.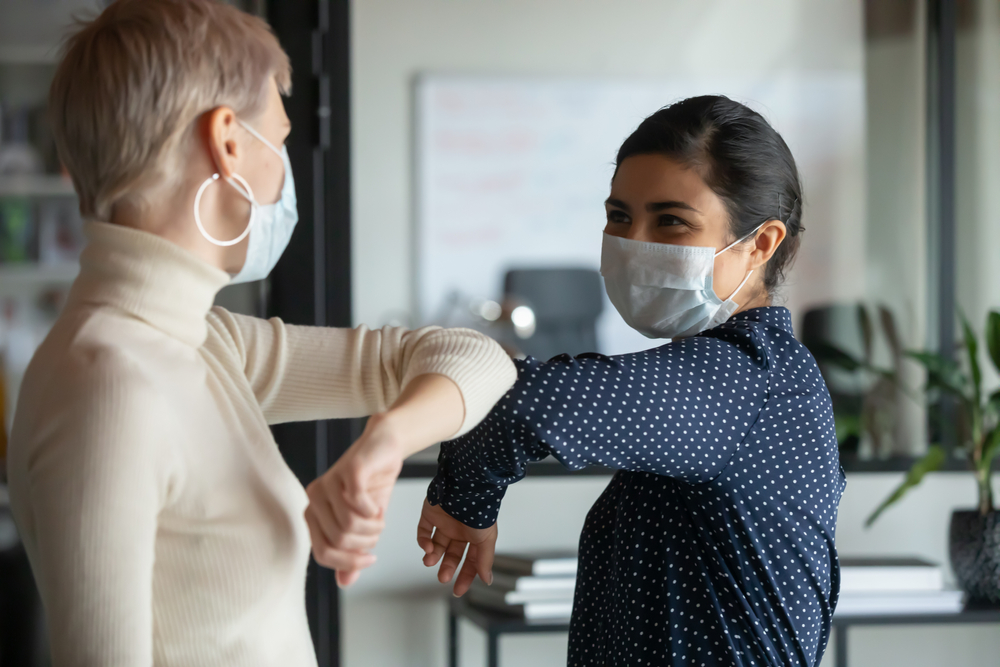 COVID-19
The COVID-19 pandemic crisis is challenging America's economy and workforce in unprecedented ways. Across every industry, employers and employees are grappling with the new guidelines and ordinances set in place by the federal, state and local government. With over two decades of labor and employment experience, Knepper Law has the experience you need to navigate your workplace's "new normal". We can provide the guidance employers and employees need to ensure compliance with employment laws at the local, state, and national level.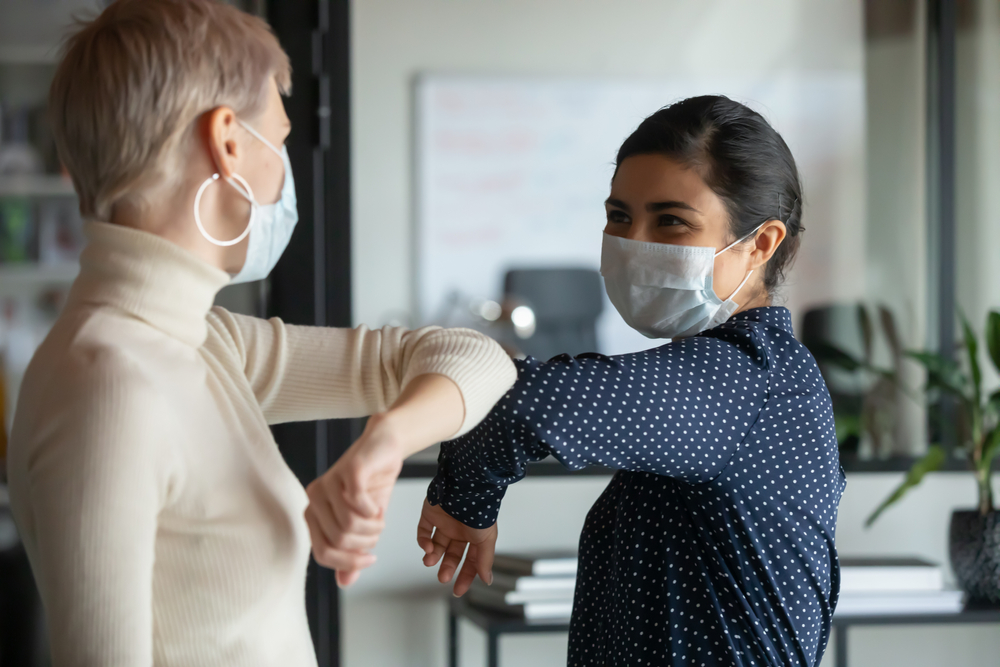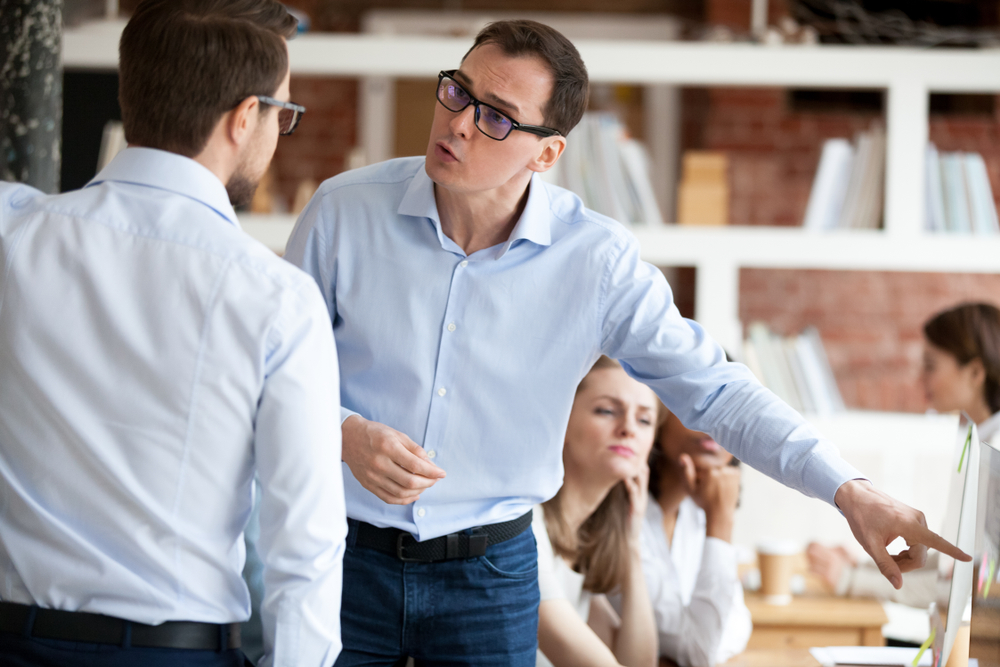 Retaliation
Retaliation occurs when an employer (through a manager, supervisor, or administrator) treats an employee differently because he/she raised a concern or made a complaint about the workplace. The differential treatment could be anything from a change in schedule or pay, to termination. A multitude of laws exist at the state and the federal level to preclude such retaliation, but unfortunately such actions can be commonplace. We are here to help you take action if this happens to you.
Professional Services
Knepper Law is committed to providing you with all the legal services and support you need, all under one roof. For over 20+ years we have drafted and prepared a variety of professional contracts, including: employment agreements, separation agreements, non-competition and non-disclosure agreements, or commission plans. We can review documents, provide clear advice about potential pitfalls, and suggest revisions or assist with negotiations to minimize your risk or improve your outcome. We always have your best interest in mind to obtain the justice you deserve.